Ekim's Place, LLC

Ekim's Place provides a fun & interesting website for the consumer searching for all things Lakeland! Our Local Directory features Lakeland-owned businesses so the consumer can feel confident they are truly shopping local! We also offer other directories including Community Outreach for local non-profits, Business Support for entrepreneurs, and coming soon we will have local news and events!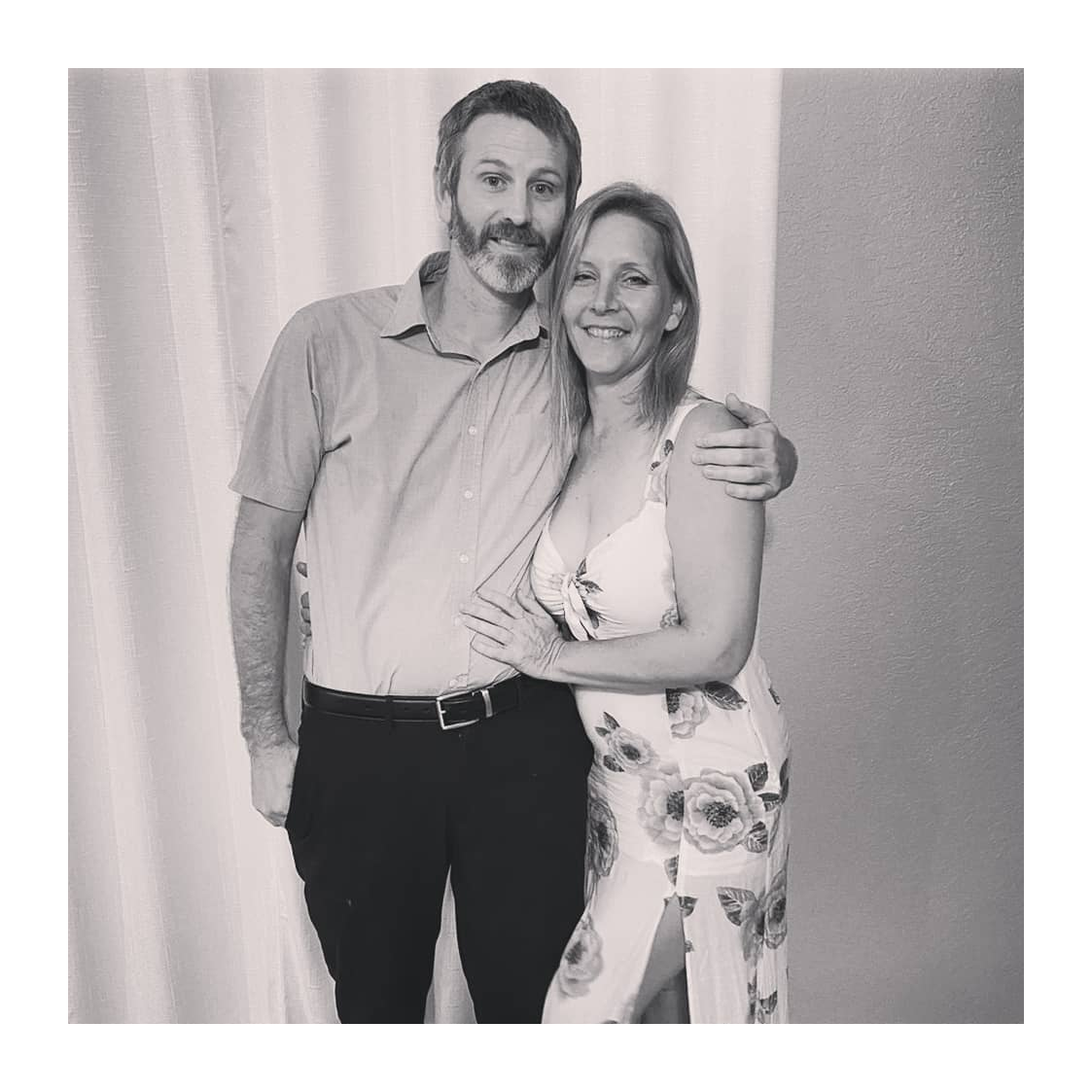 Our Story

Mike and I met in 2016 and quickly fell in love. We also quickly found we both cared deeply about family and community. We wanted to do something to make this world a little better, a little brighter.

We took 3 months and wrote a business plan for a fast-casual restaurant with a mission to serve great food fast, make families happy, and do some good in the community.

In February 2020 we were turned down for a business loan to open our dream restaurant. Then, the world stopped the next month.


Read more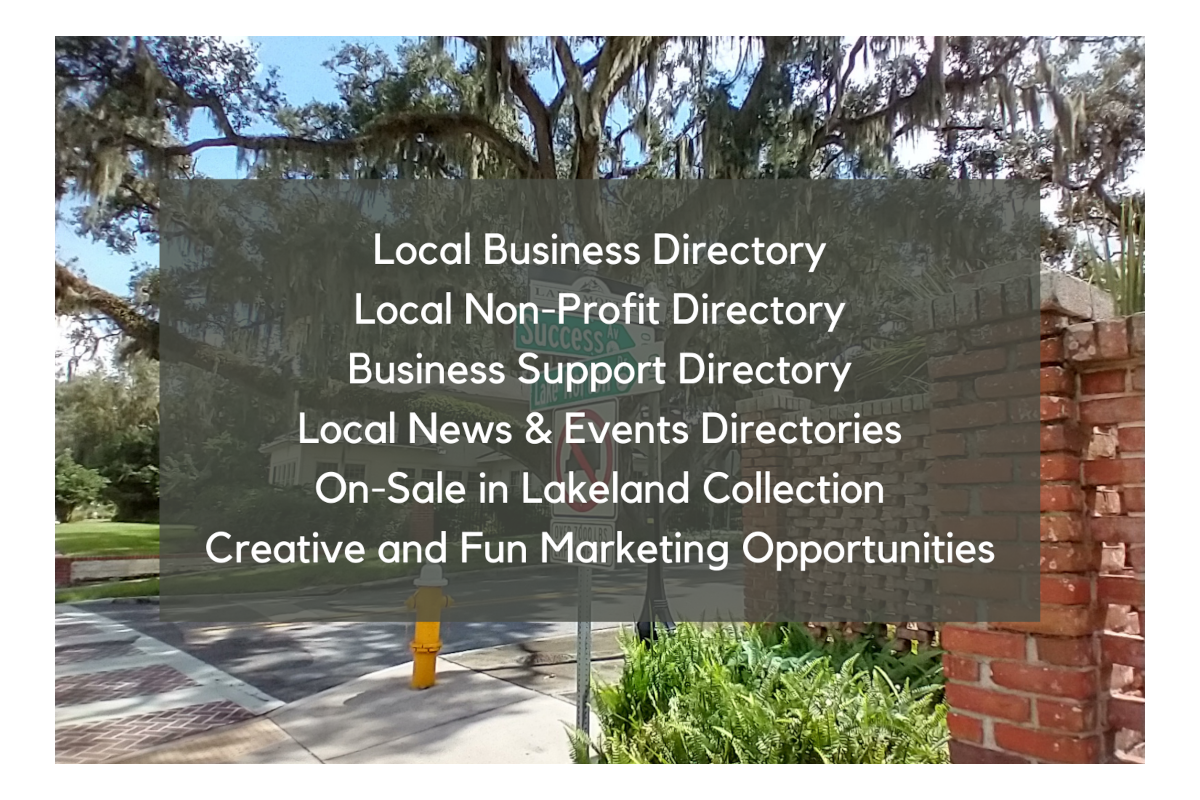 Our Services

At Ekim's Place, we believe we are stronger together. Our whole business is built on the idea of helping to expose Lakeland-owned businesses, the entrepreneurs, and the vast network of community and supportive organizations. Ekim's Place provides the space for consumers to find what they are looking for in a few clicks, and for local businesses to advertise without the big shadow of Wal-Mart looming overhead.


Learn more