Ekim's Community Outreach - The SPOTLIGHT!

One Percent of Ekim's Place sales goes directly to our SPOTLIGHT! We find a need that pulls on our hearts, set a goal for the amount it costs to fill that need, and shine the SPOTLIGHT for all to see!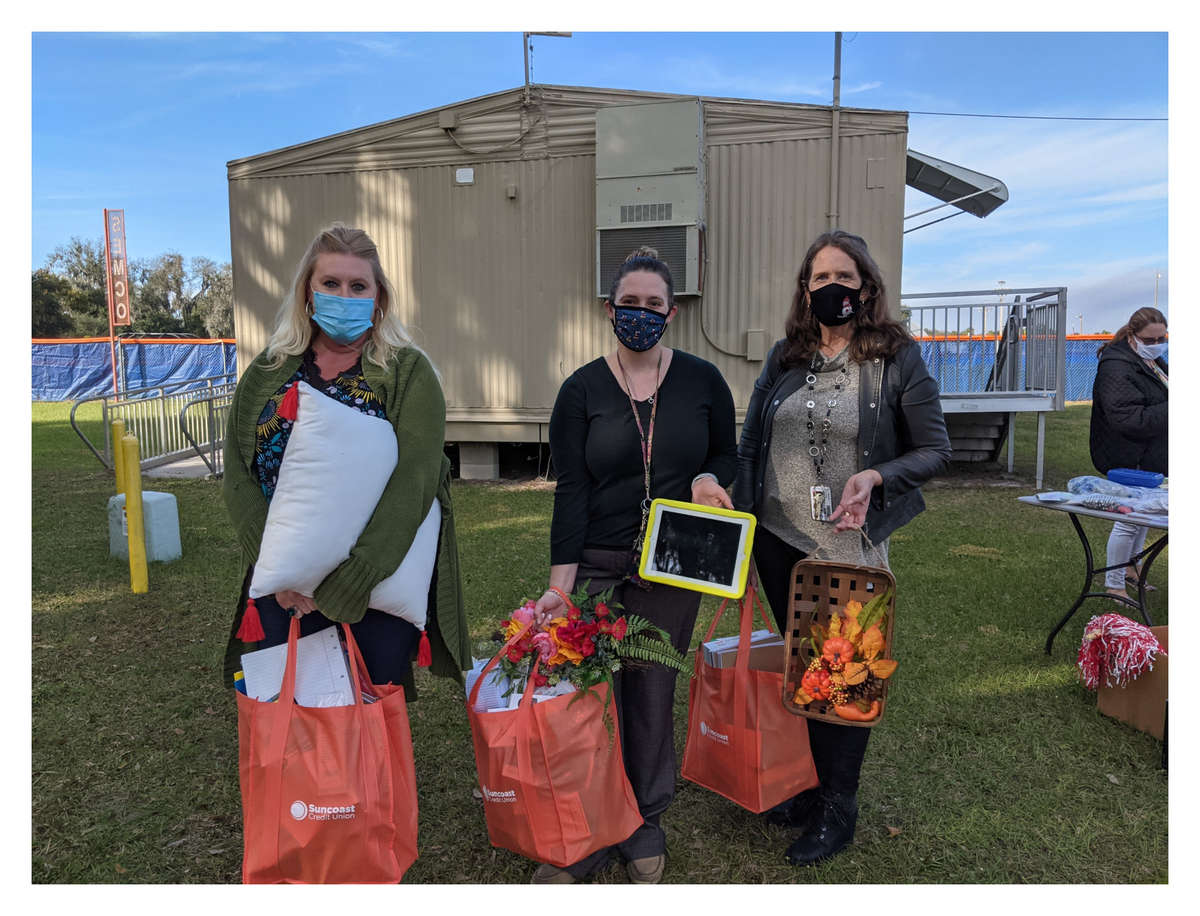 Ekim's Community Outreach - The SPOTLIGHT!

The Polk Education Foundation was started in 1988 as a vehicle to administer scholarships. Since that time, we have not only grown that scholarship program, we've added additional programs such as an additional scholarship program with a matching component for donors and a mentoring component for the students, a reading tutoring program for struggling elementary school students, multiple grant programs, and, the Free Teacher Market (FTM).

The Free Teacher Market was started 10 years ago as a way to get supplies into the hands of teachers, at no cost to them. Studies have shown the average teacher spends about $350 a year on supplies. Now, if they come to the Market, we can help offset some of those costs. Donations of new and gently used items are accepted.

We make sure to always stock consumable items like pencils, paper, folders, glue, markers, crayons etc., but, then add specialty items like art supplies, bulletin board materials, learning games, office supplies, books etc.


Learn more
SPOTLIGHT Goal - Raise $5,000