Ekim's Community Outreach - The SPOTLIGHT!
Ekim's Place put a Spotlight on The Single Moms Community Program at One More Child Florida Baptist Children's Home. We supported them in their Holiday Gift Drive and gave over 130 gifts to the children in the Single Moms Community Program on their Lakeland campus!
Donate today!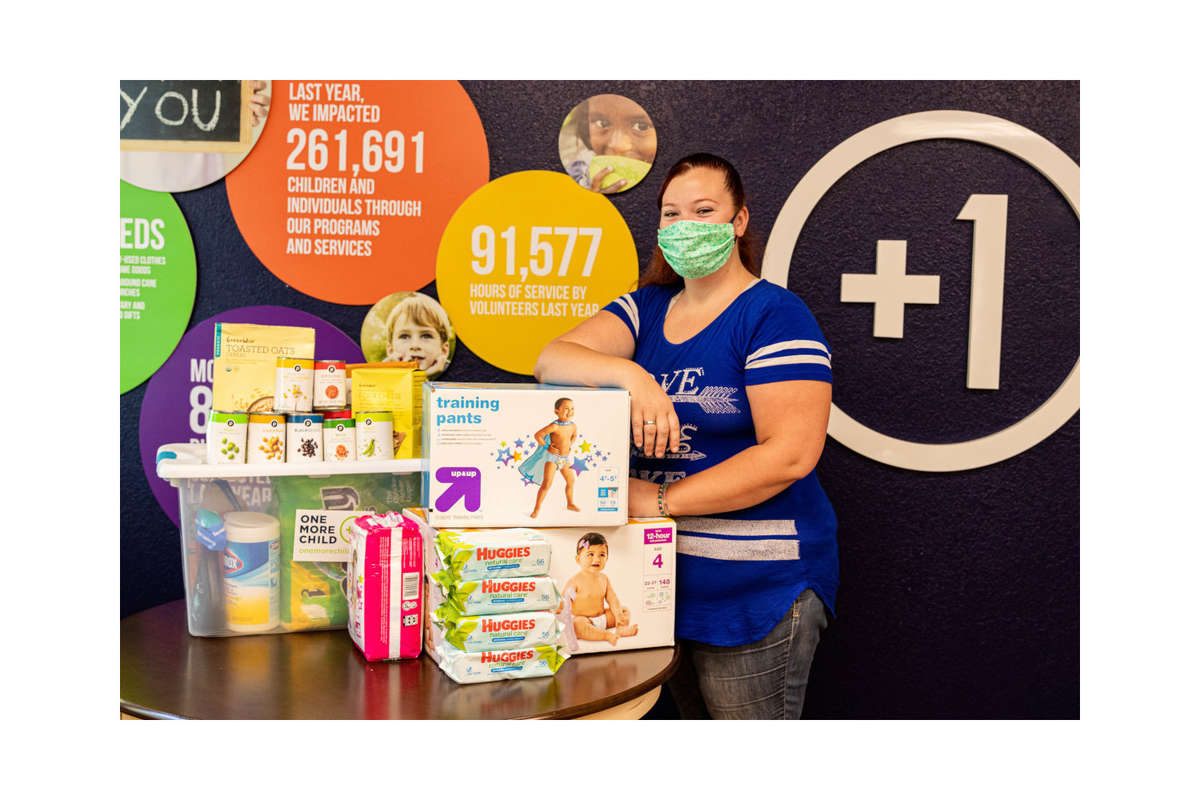 About One More Child

One More Child has been providing life-changing, Christ-centered services to meet the needs of vulnerable children and struggling families since 1904. Our expertise and programs are making immediate and eternal differences for children and individuals at more than 50 locations around the world, including at our Joe K. Blanton International Headquarters in Lakeland, FL. We are driven each day to meet the needs of:
• Foster children
• Trafficked children
• Hungry children
• Single Moms
• Struggling families

We greatly value the churches, businesses, individuals and families who serve with us, give financially to us and pray for us.
Learn more
SPOTLIGHT CAMPAIGN PROGRESS