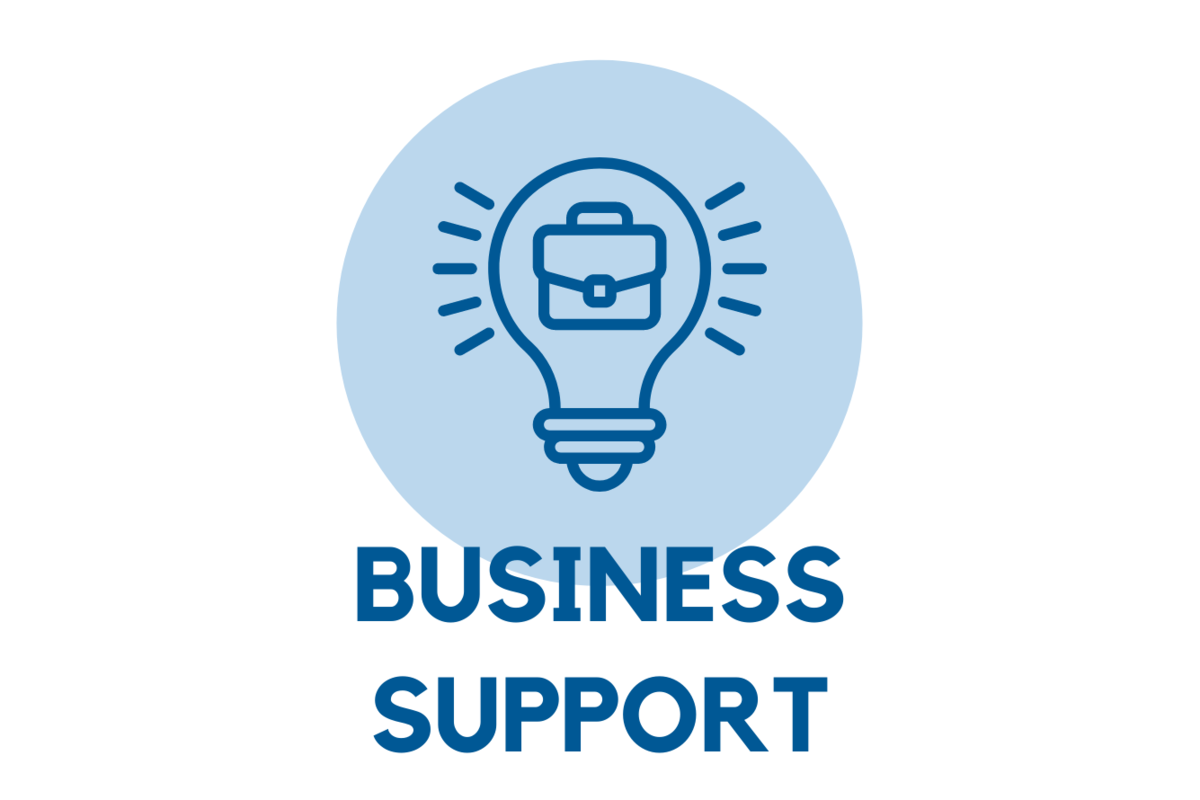 Business Support Directory

Entrepreneurs and Entrepreneurs-To-Be!

This is your page! Discover organizations who
can help you find your footing down the winding path of owning a small business!


Learn more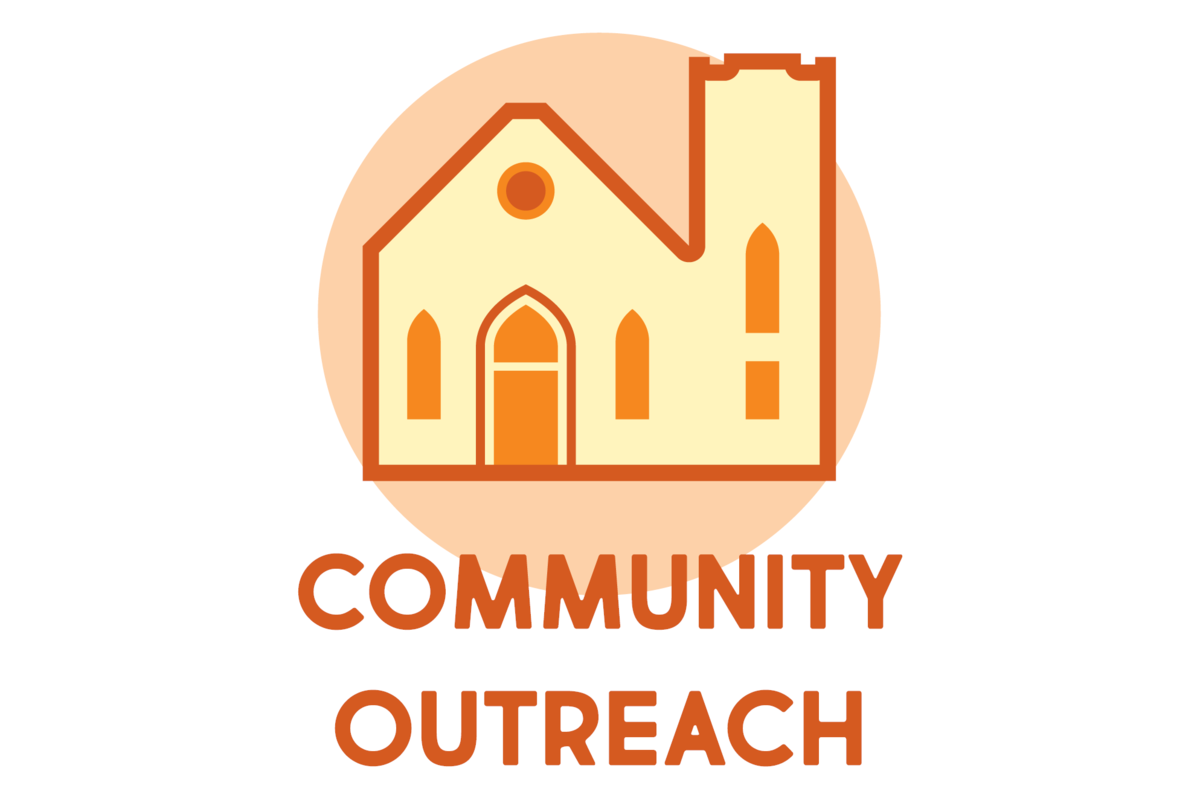 Community Outreach Directory

Community Outreach is about helping your neighbor in times of need.

Find non-profits and charities who directly serve Lakelanders.



Learn more