Vitality Farms Company
Vitality Farms Company is determined to change the way the world eats vegetables! Our promise is that with our products and knowledge we will serve the youth and help them learn how to eat vegetables that are locally grown.
Providing Vegetable Confetti to the Everyday Consumer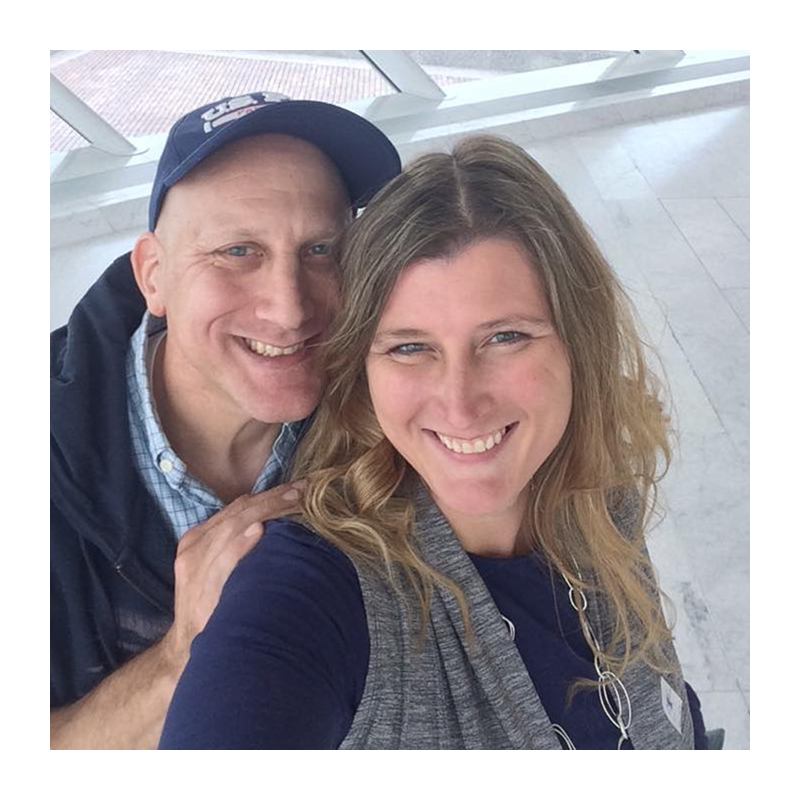 About Vitality Farms Company

Lisa spent her childhood summers on Genese lake, which is a 98 square mile lake in southern Wisconsin. The fun family times spent on lake Genese are very significant to Lisa and they contributed to her entrepreneurial origins and a desire for more. Her grandparents got several acres of this lovely property from their parents who bought it from Colonel Gustave Pabst himself, talk about an entrepreneur. Gustave Pabst is the eldest son of Milwaukee's first founding brewer, Captain Frederick Pabst. If you are in any way familiar with Wisconsin's history you know it has a lot to do with great beer, but did you know that Cornel Pabst is actually more well known for a sauce, than for any beer recipe! Well, maybe the truth is somewhere in the middle of a malt amber-lager that is the base of a well loved Worcestershire sauce. The recipe sat for many years and it wasn't until his great, great, granddaughter took the recipe and developed a hugely successful Worcestershire sauce, Col. Pabst Worcestershire sauce.

So, what does that have to do with a couple of Floridian micro-green farmers?? Nothing directly well, not much, but it may help you to understand that the mindset of James and Lisa, is much like that of many other entrepreneurs of the past and present. Lisa and James's family trees are littered with a majority entrepreneurs. Heavily influenced by many of the great entrepreneurs, James and Lisa created the Vitality Farms Company as way to provide, and to give back to the community.


Learn more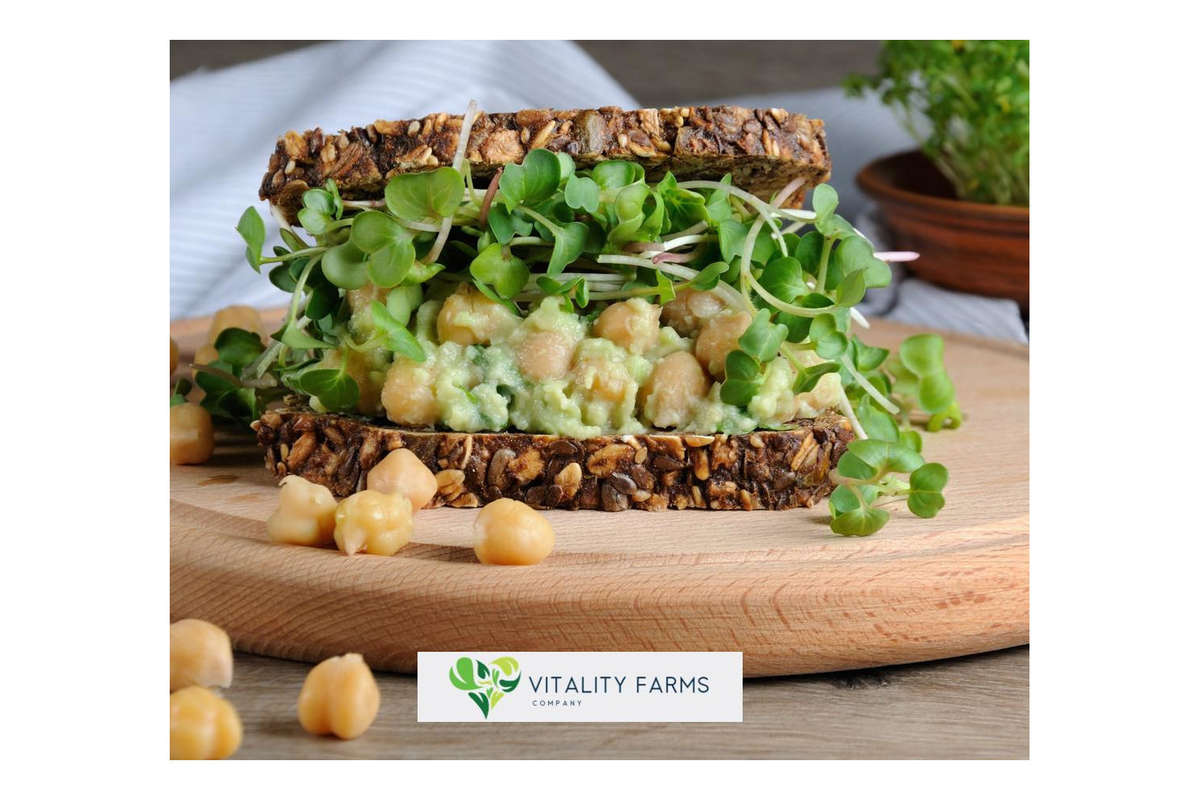 Local, Non-GMO, Pesticide Free Microgreens

Amaranth, Arugula, Basil, Beets, Borage, Broccoli, Carrot, Chinese Mahogany, Chives, Cilantro, Cress, Dandelion, Dill, Kale, Lettuce, Marigold, Mustard, Nasturtium, Onion, Peas, Radish, Salad, Shungiku, Shiso, Spicy Salad, Sorrel, Sunflower, Swiss Chard, Turnip, Wheat Grass

Herb kits, GIY grow kits, green salts & powders, seeds and more!


Learn more